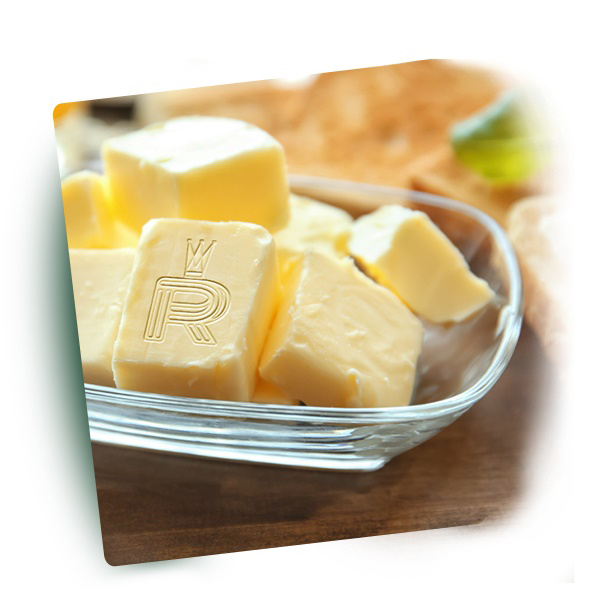 ABOUT THE BRAND
Kim Chuan Oils & Fats Sdn Bhd is a Malaysian company that specializes in the production and exportation of edible oils & fats used for cooking, baking and frying purposes. A producer of many household brands, Kim Chuan Oils & Fats Sdn Bhd is one of Malaysia's leading edible oils manufacturer.
Malaysia features various durian products which are used for desserts and confectionery appealing to many durian lovers. With this first innovative durian butter in the world, it is an ideal indulgence that goes perfectly well with all sorts of pastries and snacks for everyone's enjoyment.
Régalien Durian Butter Spread is specially crafted with real Malaysian durian flesh. It has a smooth and creamy texture and spreads easily like butter. Enjoy the flavor & goodness of durian, the king of all fruits, anytime and anywhere.
RÉGALIEN DURIAN BUTTER GALLERY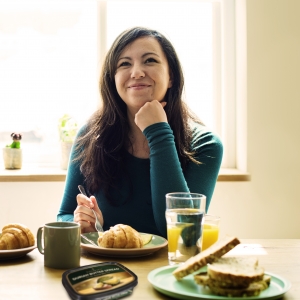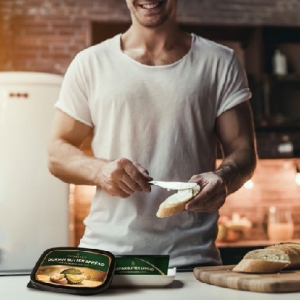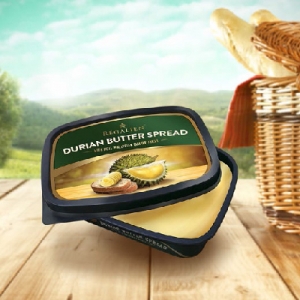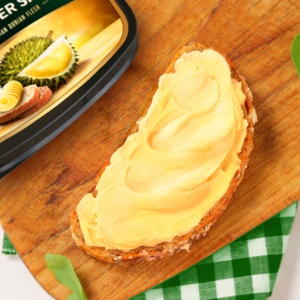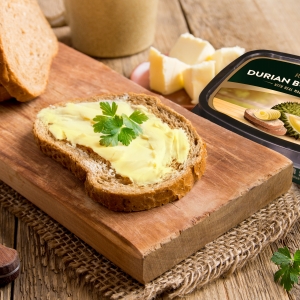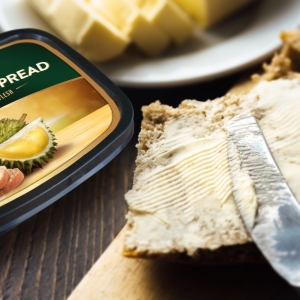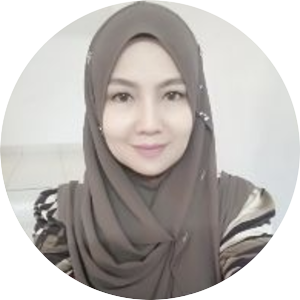 Ermaabu
"Good product quality. rs nye sedap sama mcm serawa durian."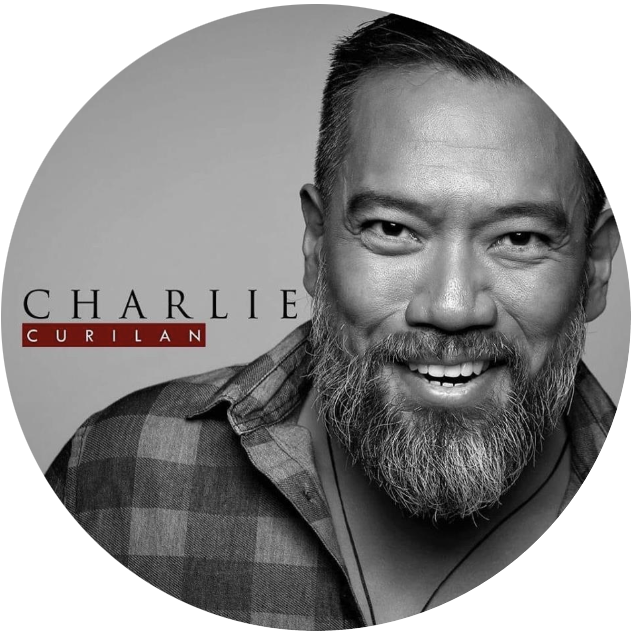 Charlie
"This is by far the best thing that has ever happened to the durian fruit since durian ice cream!"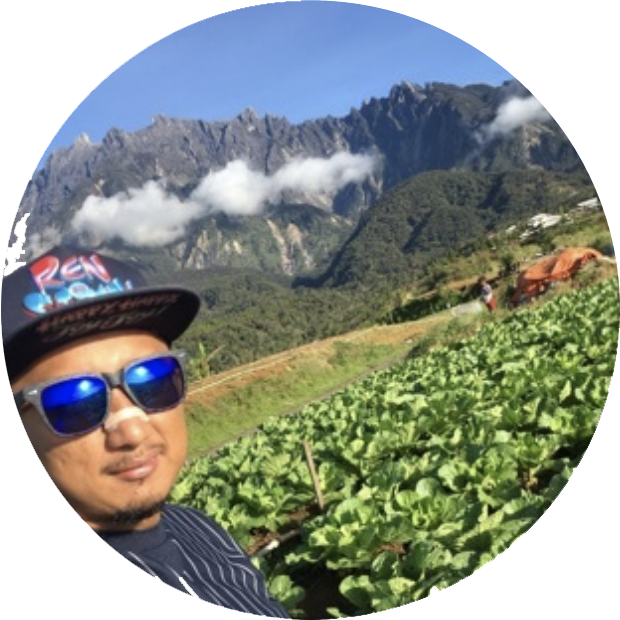 Mahazirsham
"Good product quality, good value for money, fast delivery, excellent service by seller."